OK...If you have been reading my blog, then you know I was participating in this contest at
Making Memories For You
. Well, the council spoke yesterday and my FLAME was EXTINGUISHED. Now what that means .... is that I can post my challenges right here.
Do I feel bad about being cut....not terribly! Because there are some extremely talented ladies over at
MMFY
...Just go check them out and you will see for yourself!
So without further ado.....here are the two projects that I created using the challenges provided for the
MMFY Survivor contest
.
This was
Challenge 1
.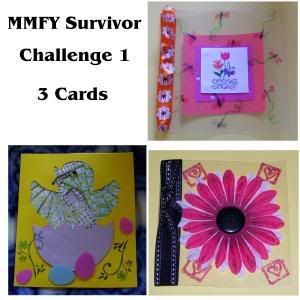 This was
Challenge 2
.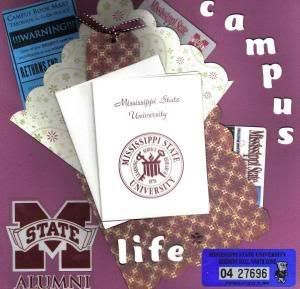 On a lighter note......Check over at
The Shaker Box
this weekend...they have a President's Day Crop going on until midnight on the 17th!!
This is shaping up to be a fine weekend with all the activities going on.....even if I do have to still write lesson plans for my students and study for a mid-term exam in one of my graduate classes!!!
Howdy Ho All!!!! Thanks for stopping by!! Leave me some Love in the form of comments! I just LOVE reading them!!!!