I ran a spyware program on my computer last night and this morning when logging onto my blog, I noticed the date I joined the blogging community. It is hard to believe that it has been a year already. So, in celebration I will be giving away a small RAK to one lucky person. All you have to do to be entered into this random drawing is leave a comment on this post. I will draw a name for the RAK on Sunday night, April 20.
Now, for the reason I was logging in to the blog int he first place. I have been working on some layouts for my CT spot with
The Paper Tag
. I thought I would get them posted here for all my friends to see. I used Rachel's
Spring Grunge kit
which is so adorable. It just has so many possibilities and she even has an
add-on
offered in her store for this kit with even more elements. The best part is they are on sale!
GARDEN BUDDIES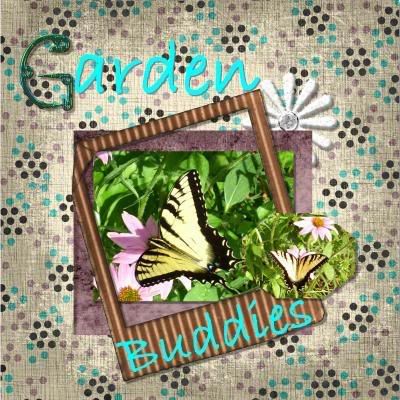 CREDITS
CARE FREE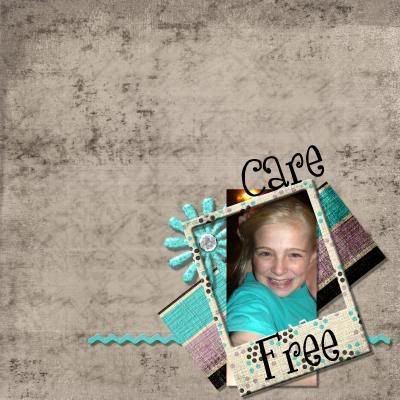 CREDITS
CHOCOLATE DON'T HURT
CREDITS
I hope you have enjoyed looking at my most recent creations. Remember, if you leave a comment on this post, you will be entered into the drawing for the RAK I will be giving away on Sunday! Good Luck to all! Until next time!