I sure am enjoying all my time that I have to scrap. It gives me time to relax and reflect on life.
I found out this weekend that I was accepted by Amanda Dykan (
Purple Paper Flowers
) to be on her CT. I am so excited. I have some other news...but can't say it yet as it hasn't been announced.
I have been busy this weekend and I will start with the layout that I did using one of Amanda Dykan's kits called
February Song
.
HAPPY GIRL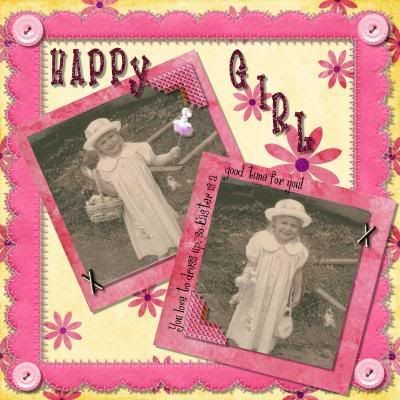 CREDITS
This next layout is one that I did for the March Challenge Contest at
Purple Paper Flowers
using the
Simple Goodness Collaboration kit
. It is a 2-page layout.
Learning to Play - page 1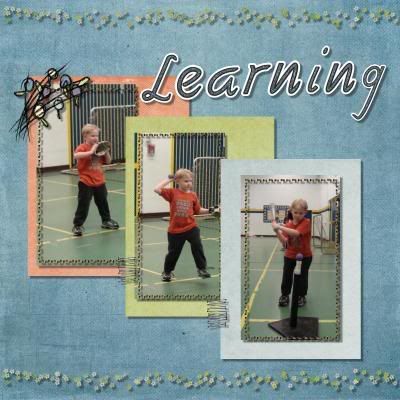 CREDITS
Learning to Play - page 2
CREDITS
The last two pages that I did this weekend were for my CT position with
Triplett Designs
and to play in several of the challenges that were posted at
K-JOI
for the month of March. I used one of her newest kits,
Decades Ago
, to do both layouts.
Paternal Grandparents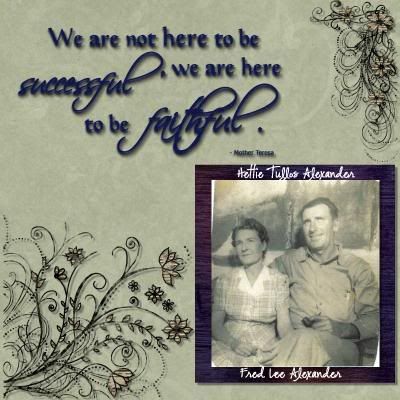 CREDITS
My Luck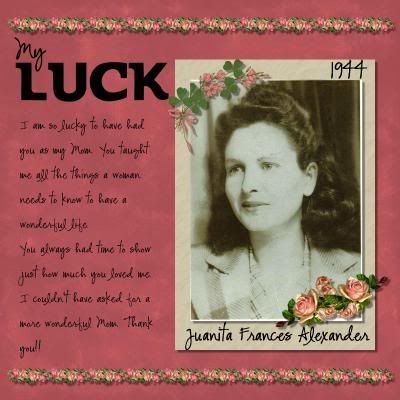 CREDITS
I hope you have enjoyed viewing my latest creations. Please leave me comments, I just love to read them. Until next time!