I had a lot on my plate yesterday. I had my normal stuff to do...you know the laundry, cleaning, etc. But, I also had an on-line crop to attend at 4 Scrappy Sisters....which BTW is going on this entire week(March 8-14). You could still come play. There are New challenges posted everyday. Just sign up, introduce yourself and tell them Dee sent you! Here are just 2 of the challenges I completed for the crop yesterday.
CREDITS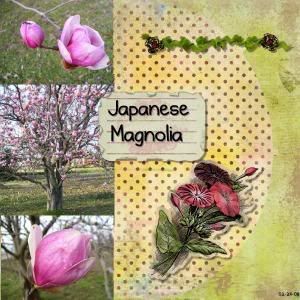 CREDITS
Now, I told you I was busy. I had also signed up to do the Purple Paper Flowers Scrap-Off contest. That is one intense contest with challenges being posted every few hours. You have to stay on your toes to keep up. Well, I made through round 3 and then got booted. But, it was fun and that IS what scrapping is all about for me!
Here are the 3 layouts I did for the contest.
Challenge #1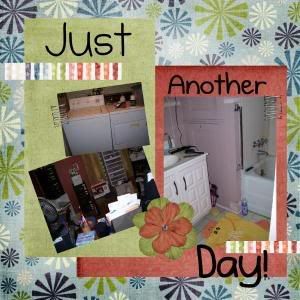 CREDITS
Challenge #2
CREDITS
Challenge #3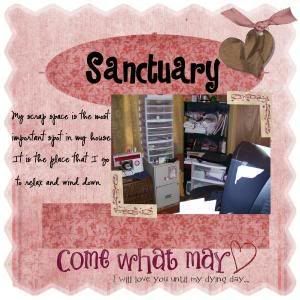 CREDITS
I love reading your comments! Until next time!!!