Good Morning all!! Thought I would go ahead and post the layouts that I worked on this past weekend. Hope you enjoy viewing them. As usual the credits will be contained in links under each layout.
Before we get to the layouts though, I want to tell everyone about a crop that will be starting this weekend at
The Shaker Box
. This is a weeklong crop that begins on March 28 and goes through April 4. You can find out more about the crop
here
. Come on over and check it out and have fun with all of us!
The first three are layouts done for my CT with Triplett Designs.
My Hero (Sparklebration kit)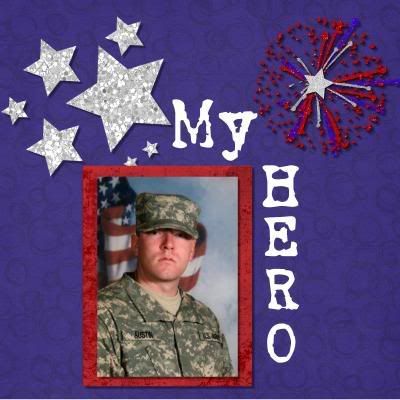 CREDITS
Mr. & Mrs. (Soul Mates kit)
CREDITS
Bath Fun (Bubbly Fun kit)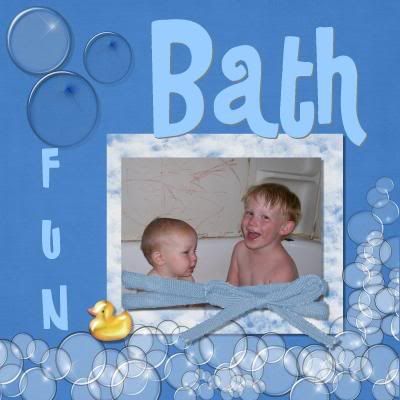 CREDITS
This next layout is one that I did for one of the weekly challenges over at
Scrapadilly
.
Sweet as Spring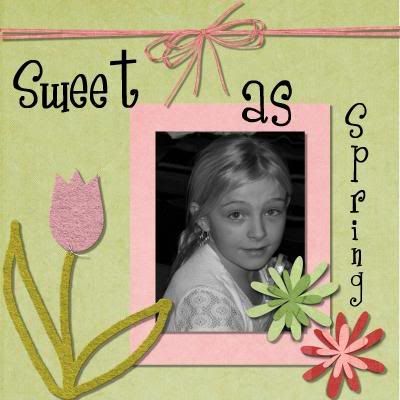 CREDITS
Until next time!